Saturday 2nd December 2017 - Purdy's Pop-up presents 606 Club - (Henley)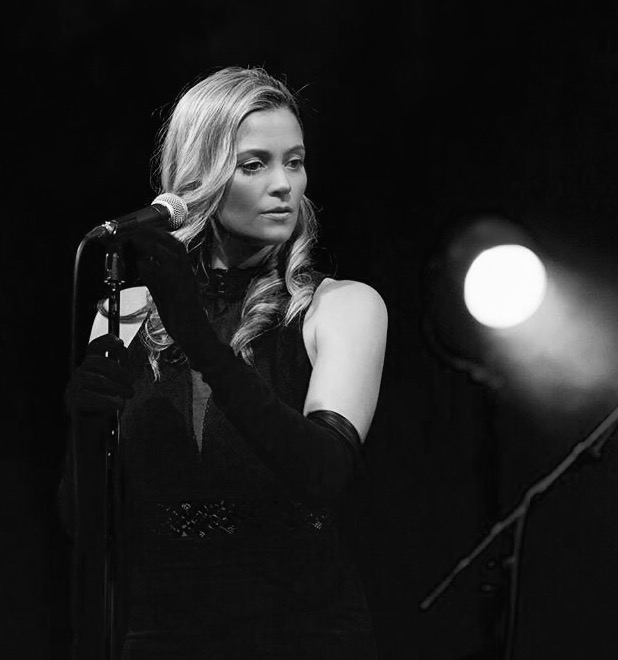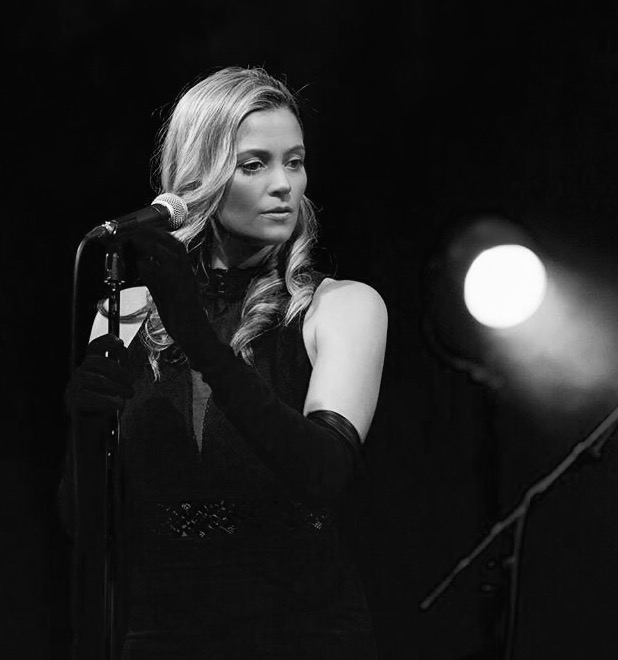 sold out
Saturday 2nd December 2017 - Purdy's Pop-up presents 606 Club - (Henley)
Saturday 2nd December 2017 @ 8.30pm (Doors open at 7.30pm)
Arguably one of the best Jazz Clubs in Europe - London's 606 Club, comes off Lots Road in Chelsea as it ventures to Henley-on-Thames for the first time in its history in what will be a sensational night of Jazz.
Purdy is thrilled to invite you for this unforgettable evening as she is joined by Georgina Jackson (fresh from performing at the Royal Albert Hall with Radio 2's Clare Teal) supported by flautist Steve Rubie, owner of 606 who has been wowing guests at his famously authentic club since 1976 with Purdy joining in the fun for a couple of numbers.
This is the night that Jazz fans, neigh any music fans in the Henley-on-Thames area have been waiting for.
See below for more information or contact mail@purdymusic.co.uk
Early Bird ticket price will only run for one week, thereafter tickets will be full price.
SET-UP
Tickets are all seated, seating is on a first-come, first-served basis. However, for parties of 6 of more, we can reserve seats to ensure you are on the same table. Please email mail@purdymusic.co.uk to request this after booking and we will do our best to accommodate.
We will be serving cheese boards from behind the bar, which will also well stocked with wine, beer and soft drinks.
DATE AND TIME
Saturday 2nd December 2017
Doors open at 7.30pm with a strict 8.30pm start, finishing at 11.00pm
LOCATION
The HAODS studio, 19 New Street, Henley-on-Thames, RG9.
REFUND POLICY
Full refunds can be issued up to 14 days before event. Unfortunately refunds cannot be guaranteed thereafter.
For refunds, please email mail@purdymusic.co.uk stating the email used to book tickets with and the number of tickets you would like refunded. Please allow for up to 7 days for refunds to be processed.
PRESS
WAITING LIST
Should the event be sold out, please enter your information below to join the waiting list. Should we have any returns, we will inform you on a first-come first-served basis.