Purdy's River Cruise Pop Up (Saturday 3rd August)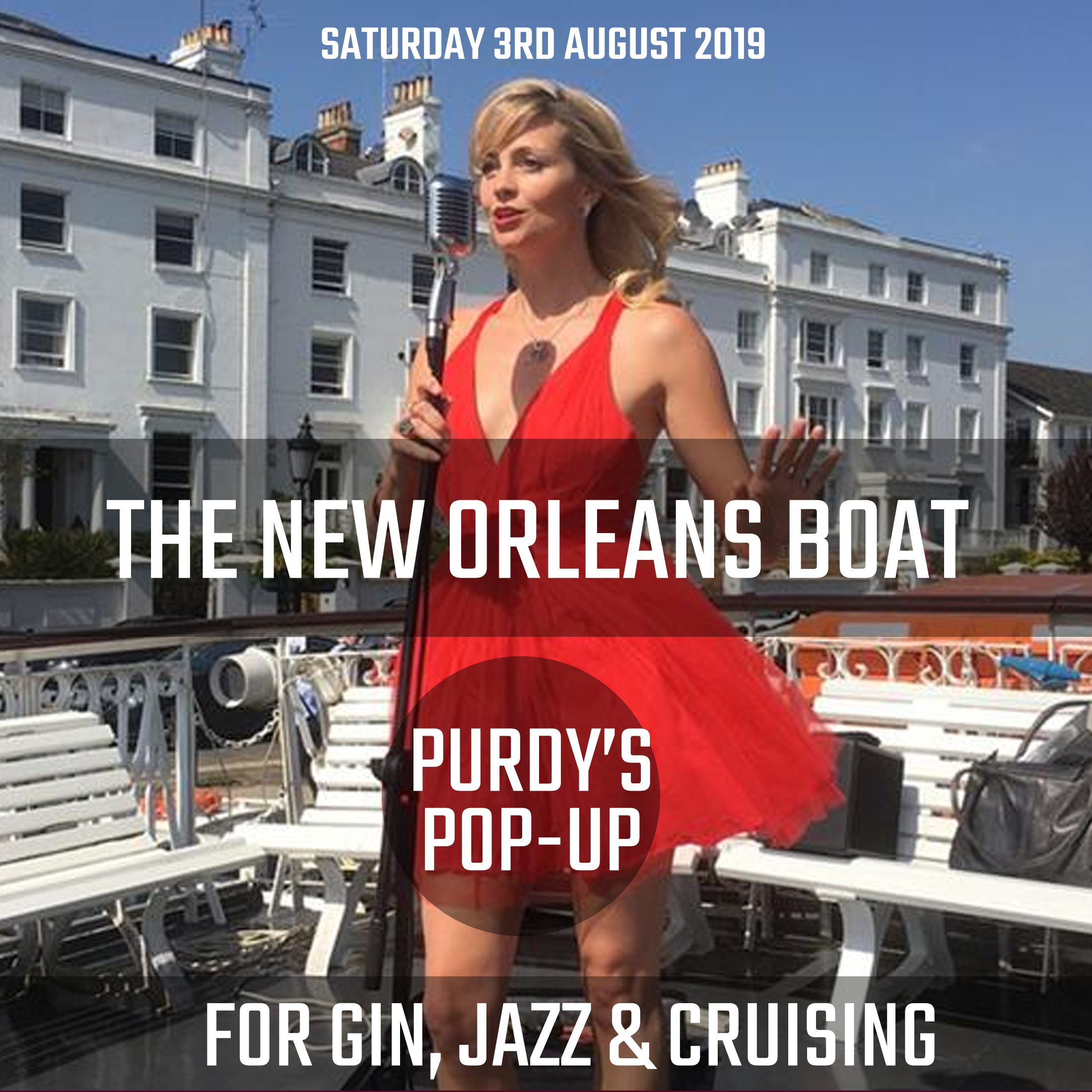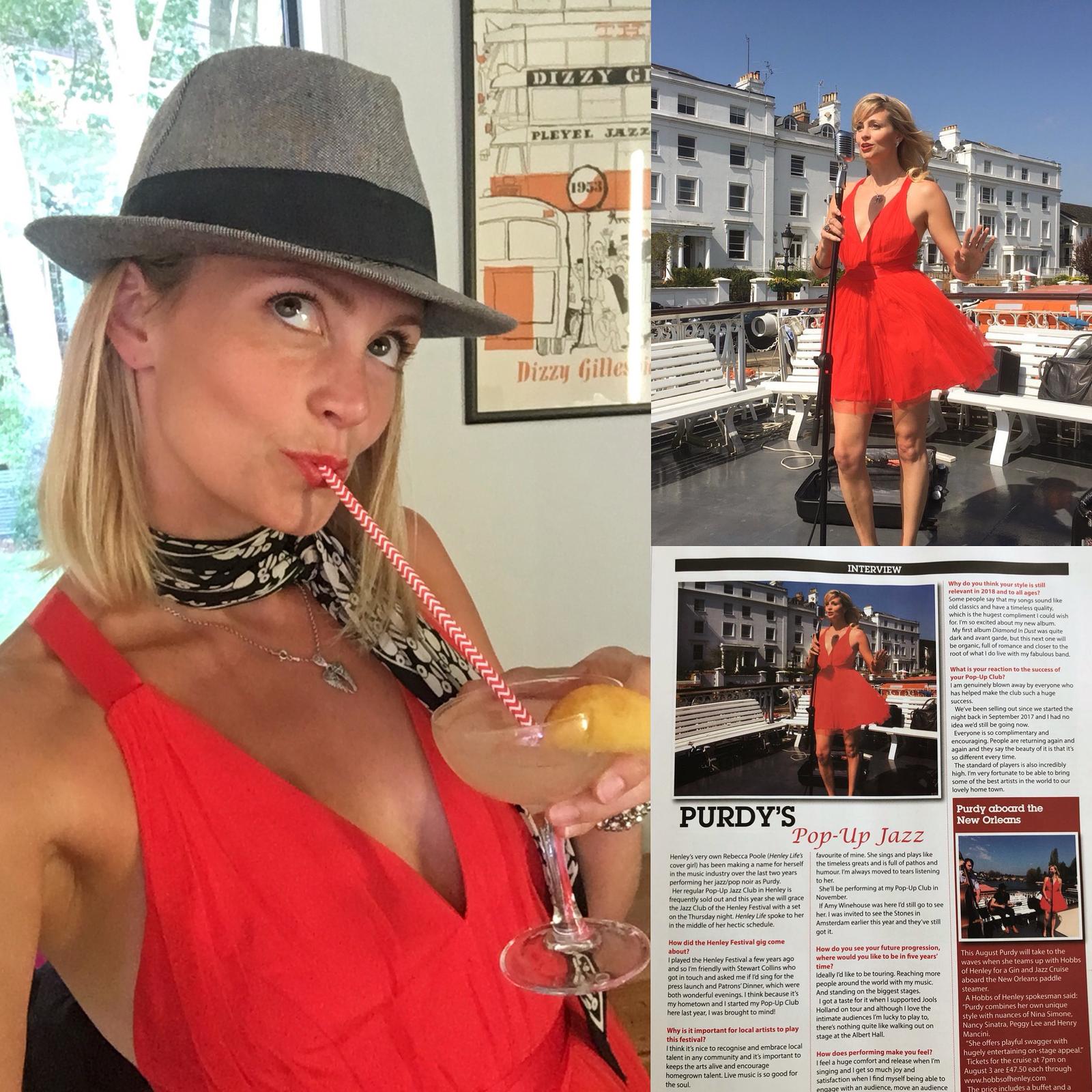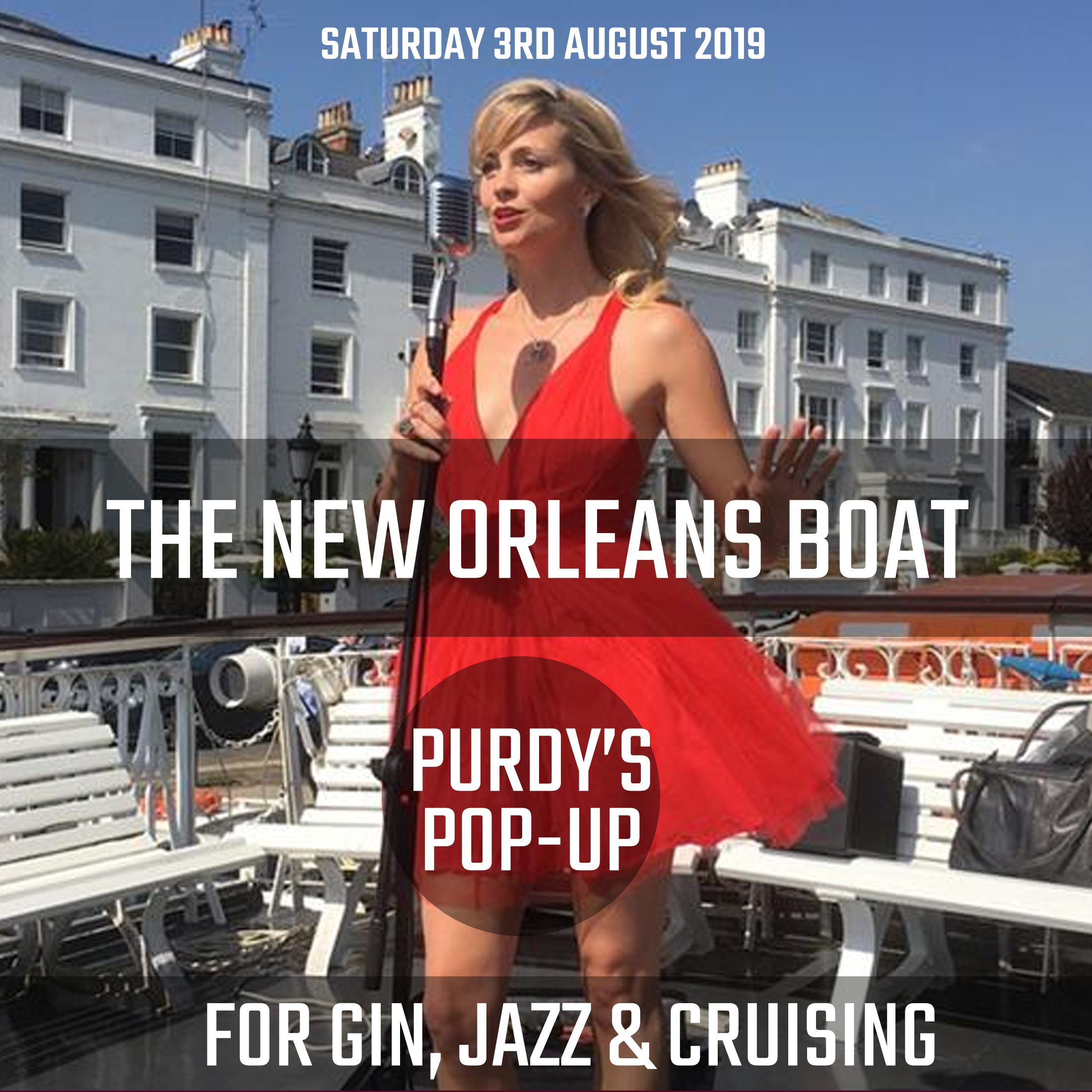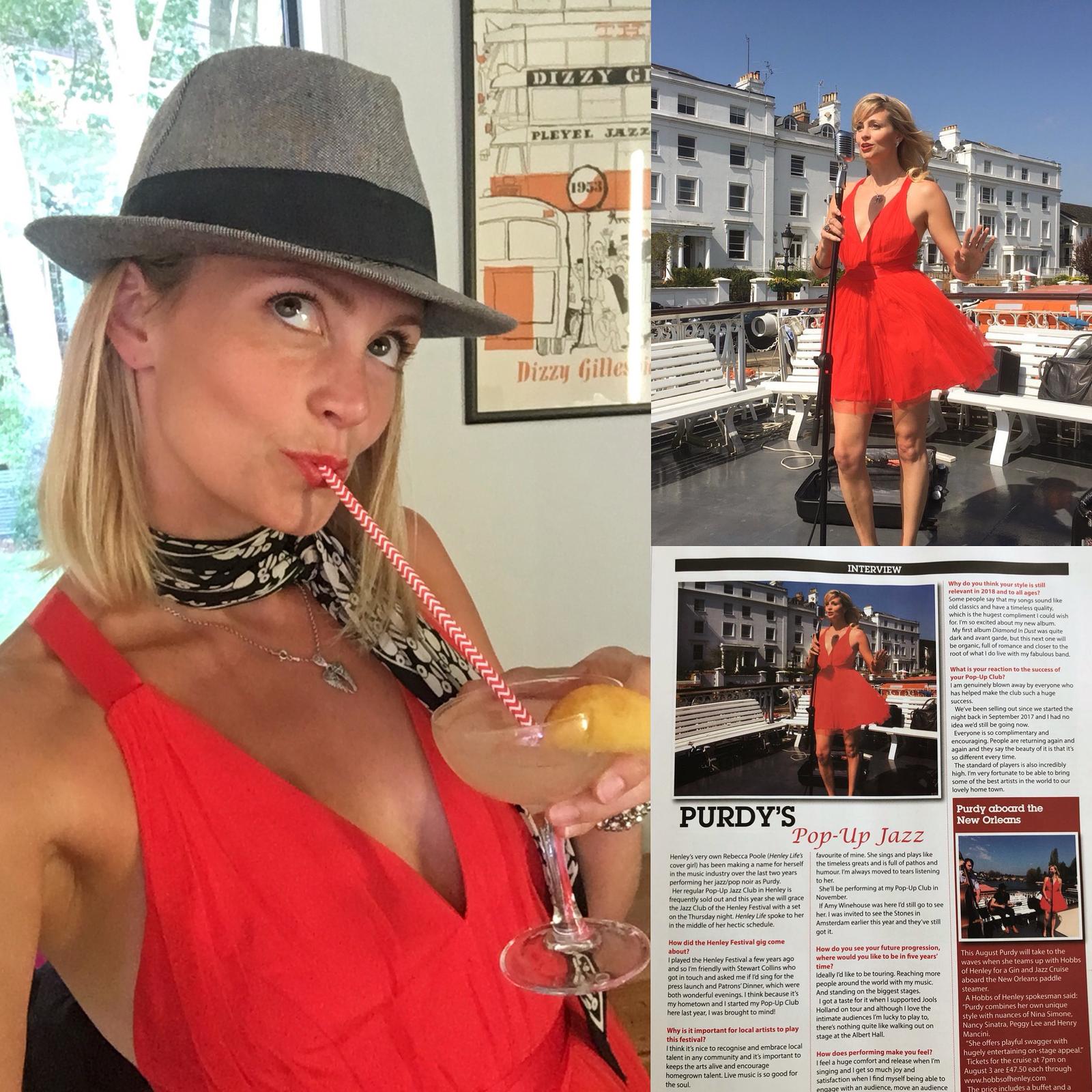 Purdy's River Cruise Pop Up (Saturday 3rd August)
Saturday 3rd August 2019 Summer Special. Boarding @ 7pm.
Gin and Jazz with Mr Hobbs! -
After the huge success of last years boat cruise, I have decided to return with my Pop Up out in to the open air for a magical trip onboard the majestic New Orleans paddle steamer boat at Hobbs of Henley. We've teamed up with Henley's Boating and Gin specialists 'Mr Hobbs' for an evening of two of my favourite things - Gin and Jazz! I will be providing the music, singing with my wonderful band as you cruise the Thames beneath the stars, enjoying a complimentary Mr Hobbs gin upon arrival (bar thereafter) and all inclusive buffet. I hope you can join me for this amazing night!
Tickets can only be booked at the Hobbs of Henley website
This will redirect you to the Hobbs of Henley website where tickets can be purchased
SET-UP
See Hobbs of Henley Website for more information
DATE AND TIME
Boarding at 7.00pm.
LOCATION
Hobbs of Henley, The Boat House, Station Road, Henley-on-Thames, RG9 1AZ
REFUND POLICY
Please see Hobbs of Henley Website
PRESS
WAITING LIST
Should the event be sold out, please enter your information to join the waiting list. Should we have any returns, we will inform you on a first-come first-served basis.