Purdy's Official New Single Launch - Thursday 25th April 2019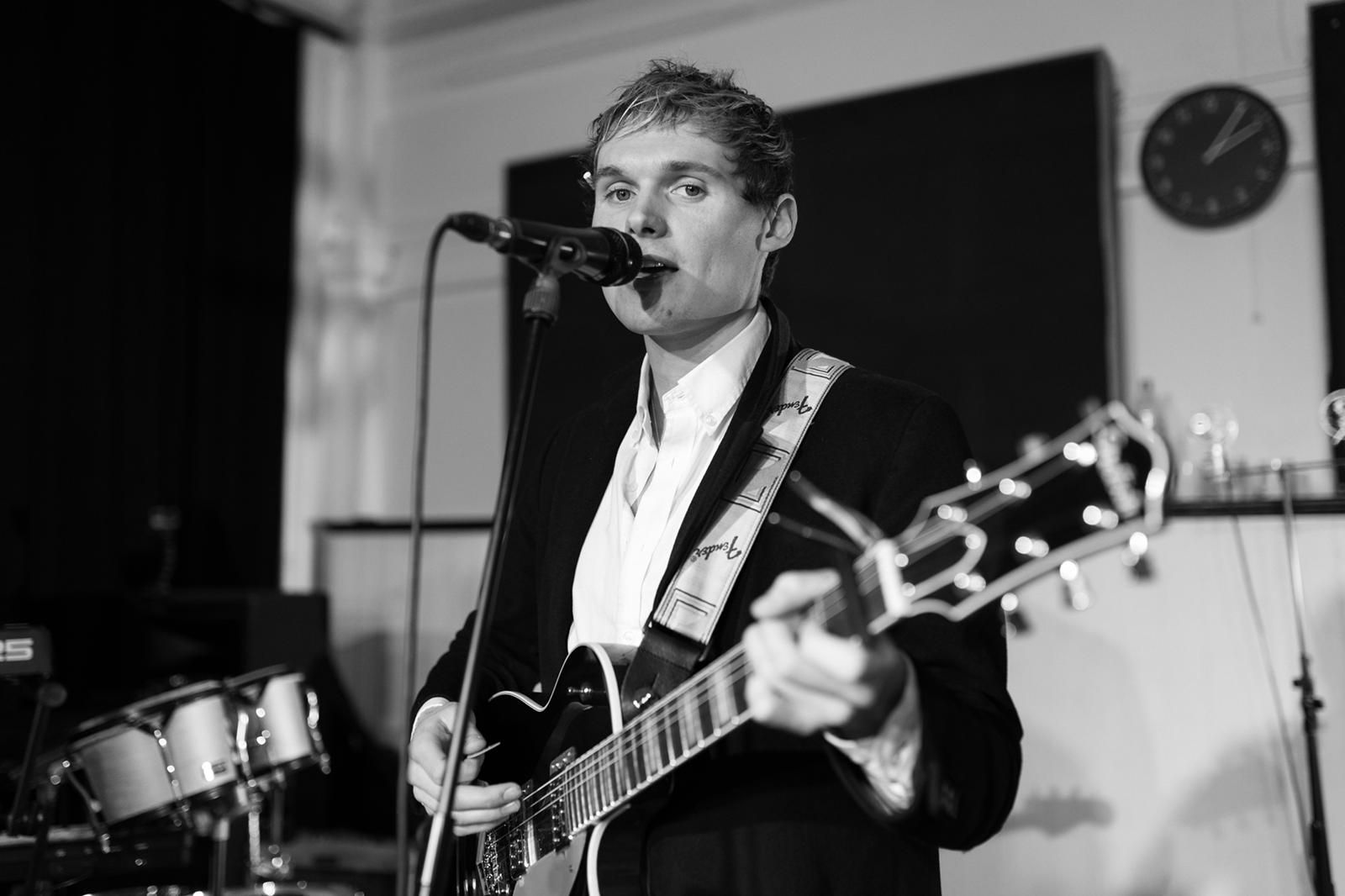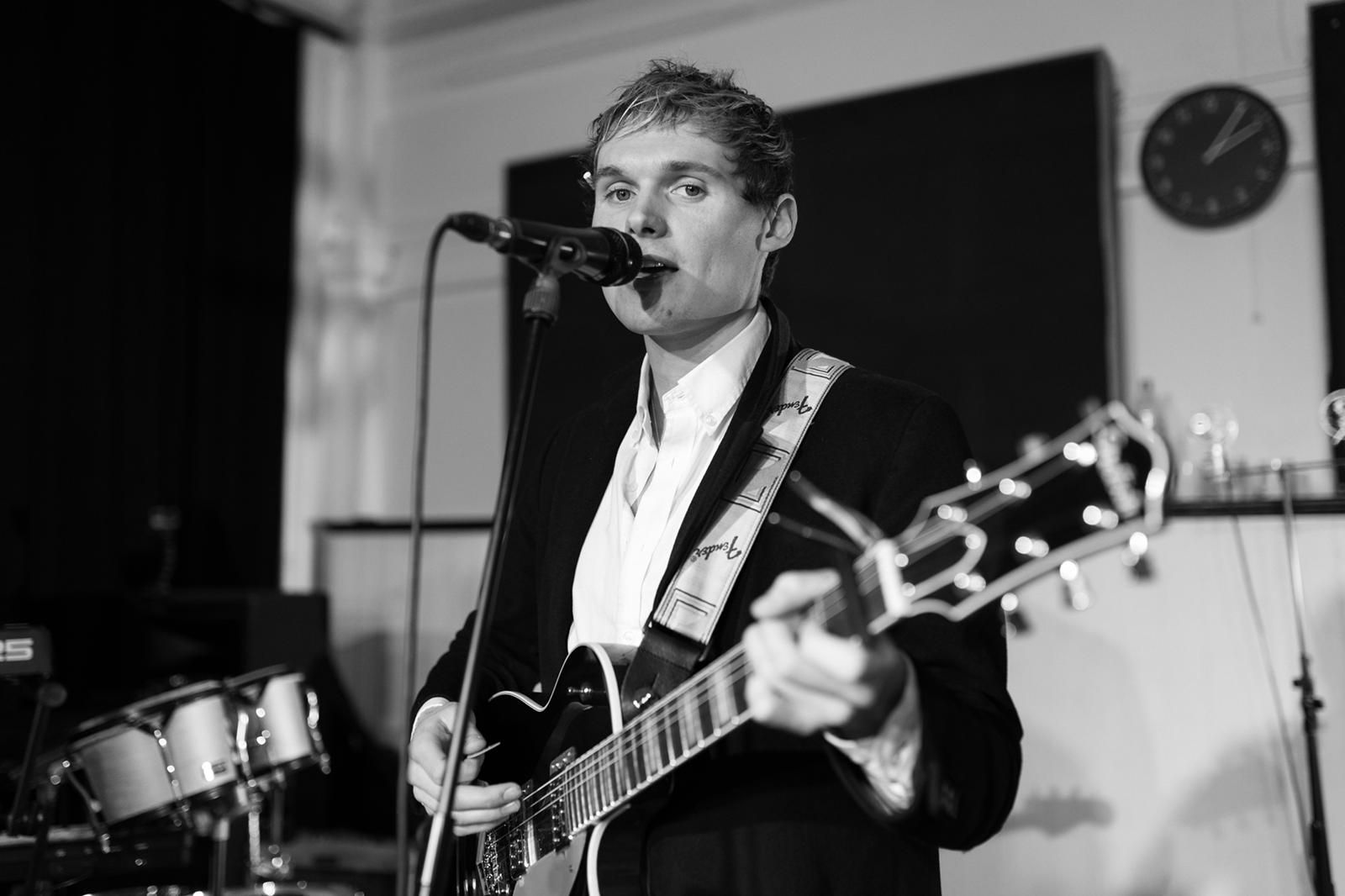 sold out
Purdy's Official New Single Launch - Thursday 25th April 2019
Thursday 25th April @ 8.00pm (Doors open at 7.00pm)
I am excited to be bringing my Purdy's Pop Up to the heart of the West End with the launch of my next single 'You Make Me Happy'.
This great night will open with my special guest performer 'Waiting for Smith' before I take to the stage with my amazing band to perform songs from my forthcoming album 'Both Sides of The Clown'. I will also be joined by the fantastic artist called 'Pilgrims Dream'. Jack Solomons is a wonderful, cool Moulin Rouge style venue and I look forward to sharing my new music here with you.
ABOUT PURDY
Purdy launched her debut album 'Diamond in the Dust' in 2016 on a UK tour supporting Jools Holland and his Rhythm & Blues Orchestra - including a finale show at the Royal Albert Hall, which gave rise to sensational reviews.
Often referred to as 'pop noir' with unmistakable Jazz undertones, Purdy's distinctive sultry stylings and songwriting skills have led to collaborations with Jamiroquai's Matt Johnson and Ian Barter (Amy Winehouse). Purdy's latest singles have been championed by Radio 2, BBC 6 music and BBC London.
Combining her own unique style with nuances of Nina Simone, Nancy Sinatra, Peggy Lee and Henry Mancini, Purdy offers playful swagger with hugely entertaining onstage appeal.
With her popularity continuing to grow, Purdy has performed to 90,000 people at Wembley, guested on The Royal Variety Show, performed with Jamie Cullum at BBC Radio 2's Cheltenham Festival, played packed houses at London's premier venues, Formula 1 events and The London Lifestyle Awards. Purdy also performed as a guest singer on Richard Branson's Necker Island opening for Lana Del Rey.
ABOUT WAITING FOR SMITH
After breaking his back out in the French Alps during avalanche training, Waiting for Smith spent a year in bed recovering where he learned to play guitar. Waiting for Smith took his name from the first drummer, Smith, who constantly failed to show up. WFS's debut single Monkeys in My Head premiered in Clash Magazine earlier in the year and got 17,500 streams with airplay across the UK, Canada, USA and BBC Introducing. His new single Trade It In is out in March to start a waterfall of single releases throughout 2019.
Produced by Tom Fuller (Clean Bandit, Years & Years, Tom Walker, & Jess Glynne).
WFS has also just recorded an EP for an international TV and film company at Abbey Road Studios. He's been offered a headline show at O2 Academy Islington and an O2 tour of the country following the release of the second single, Trade It In.
Festivals: Latitude, Wilderness , Electric Picnic, Glastonbury, Cornbury, Port Eliot and Truck.
Shows: O2 Academy Oxford, 93 Feet East, The Other Palace, The George Tavern, Soho
Waiting For Smith - Once heard, never forgotten.
ABOUT PILGRIMS' DREAM
Based in London, Pilgrims' Dream is the project of singer/songwriter Rob Ouseley.
Having played in the ten piece folk band Captain Kick And The Cowboy Ramblers in the early days of the West London Folk Scene, followed by 4 years serving as a Royal Marines Commando, Ouseley then suffered from 2 and a half years of debilitating, chronic illness which left him unable to sing and regularly bed-bound. Since overcoming this, he has concentrated on writing music and using recording software to create multi-instrument and multi-vocal part songs.
Heavily influenced by 60's bands such as The Beatles and The Beach Boys as well as contemporary indie folk acts including Bon Iver and Fleet Foxes, Ouseley recently released his first single 'Ocean', which has seen him reach the finals of both the Hollywood Songwriting Contest and the prestigious American Songwriting Awards, and received international radio airplay.
Described as 'incredibly harmonious' by Indie Pop-Ups, and 'emotionally rich' with an 'ebullient and mesmerising sound' by Pop Culture Pipe Bomb, it contains lyrics that are both literal and metaphorical; they are about drowning, but they are also about being overwhelmed by various burdens in life. Written, recorded and produced by Ouseley, combining clear 60's influences as well as more modern folk influences, 'Ocean' is a debut that 'really pops in all the right ways' (Ear To The Ground Music).

Read more here
WAITING LIST
Should the event be sold out, please enter your information to join the waiting list. Should we have any returns, we will inform you on a first-come first-served basis.
SET-UP
Tickets are on a first-come, first-served basis and non-transferable. VIP tickets are for a booth seating 6 people @ £120 for the whole booth. There are only 4 booths available, so book quickly.
DATE AND TIME
Doors open at 7.00pm with a strict 8.00pm start.
LOCATION
Jack Solomon's Club, 41 Great Windmill St, Soho, London W1D 7NB
REFUND POLICY
Tickets are non-refundable.